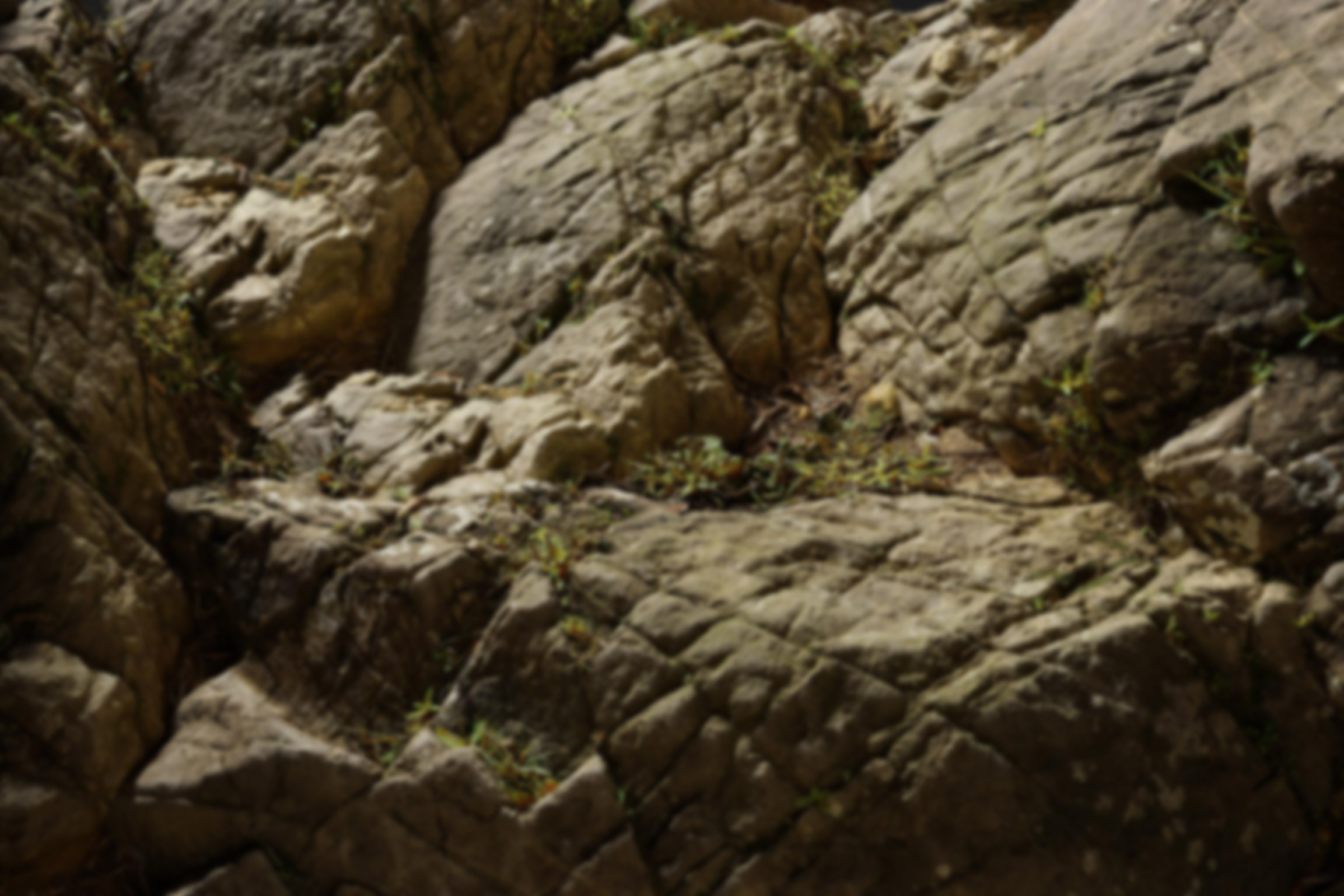 Friendly Shade Library Is Out Now!
Explore our collections and dive into hundreds of assets for your projects.
Explore more collections
We provide powerful texture maps
Founded in 2017, Friendly Shade is a website dedicated to providing high-end scanned assets carefully crafted for demanding 3d artists and designed to meet the highest standards.
Accurate Maps
Gloss
Gloss maps are captured with high fidelity to provide precise details.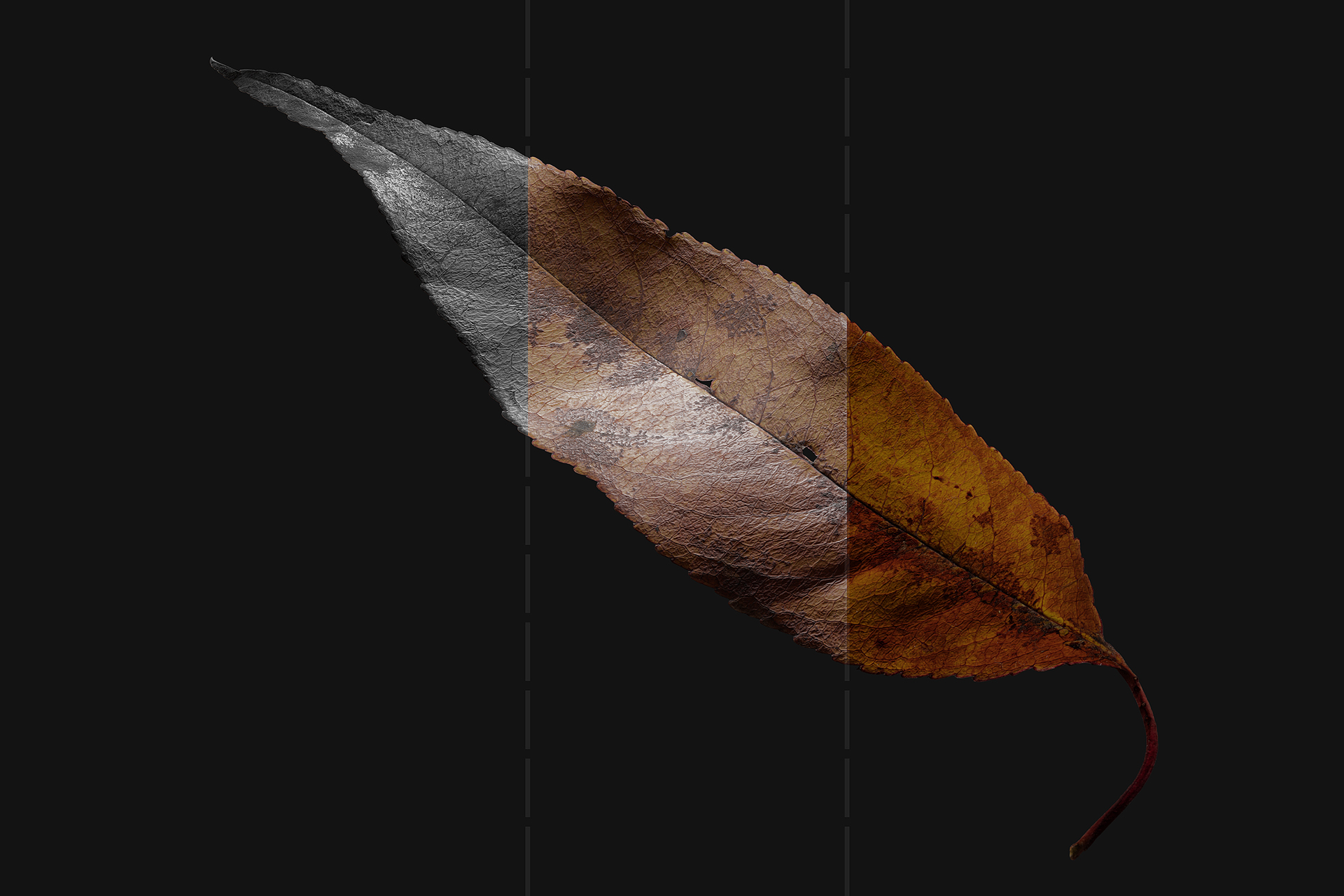 Albedo
Albedo maps are crosspolarized to provide highly accurate color information without reflections.
Get full access
Offline and Realtime LODs
We added models to our library and created LODs specially designed to fit your needs. You can choose between offline and realtime LODs. Both are baked from the original mesh that has more than 2 billion polygons!
Offline
• LODs ready-made for quality demanding work, like VFX, architecture and other types of offline rendering usage.

• LOD0 is approx. 8,000,000 polygons.
Realtime
• LODs ready-made for video-games and other types of real-time applications.

• LOD0 is approx. 130,000 polygons.
Inmense Areas
Friendly Shade scanned texture maps cover large areas (up to 18 meters). These huge areas help you creating complete scenes with minimal repetition.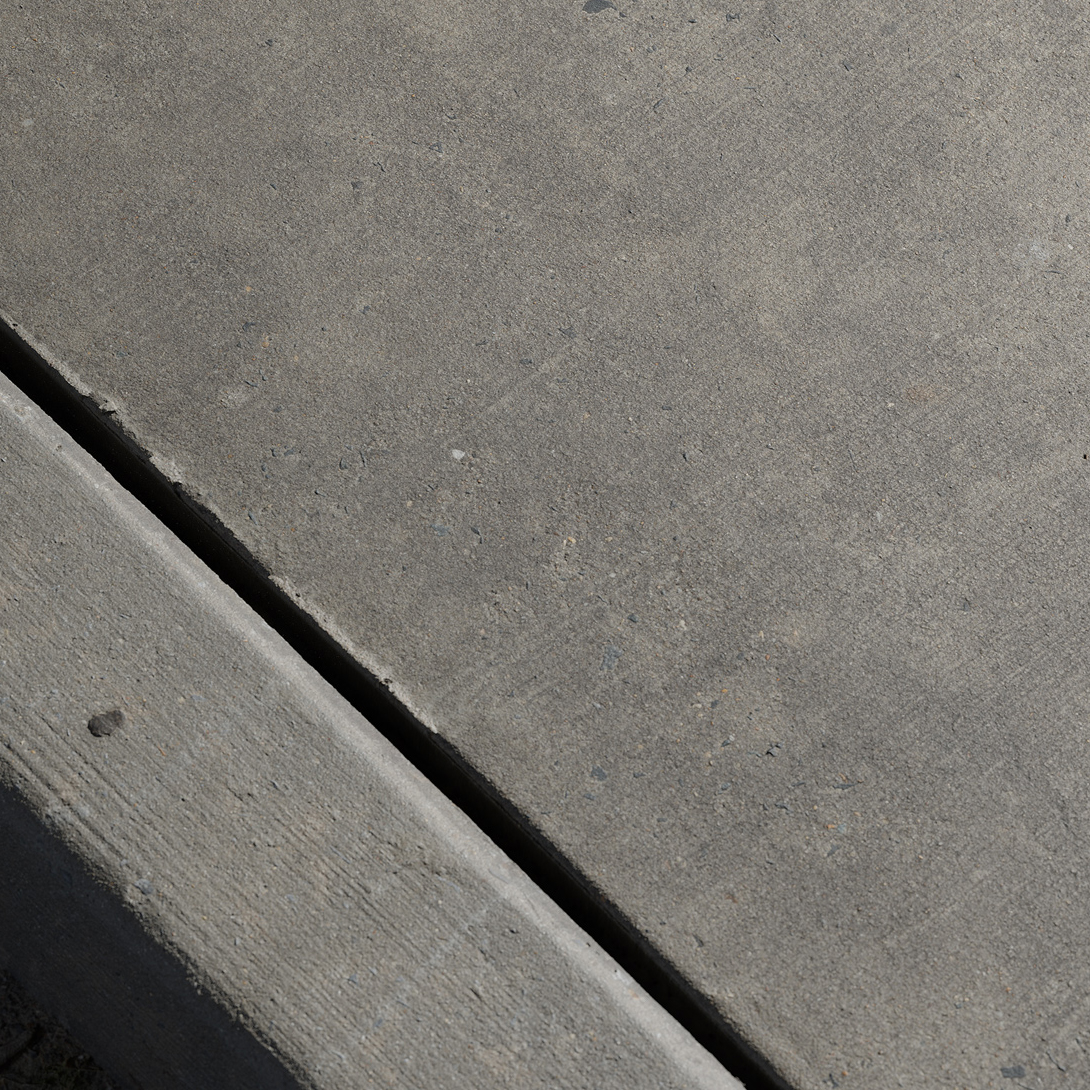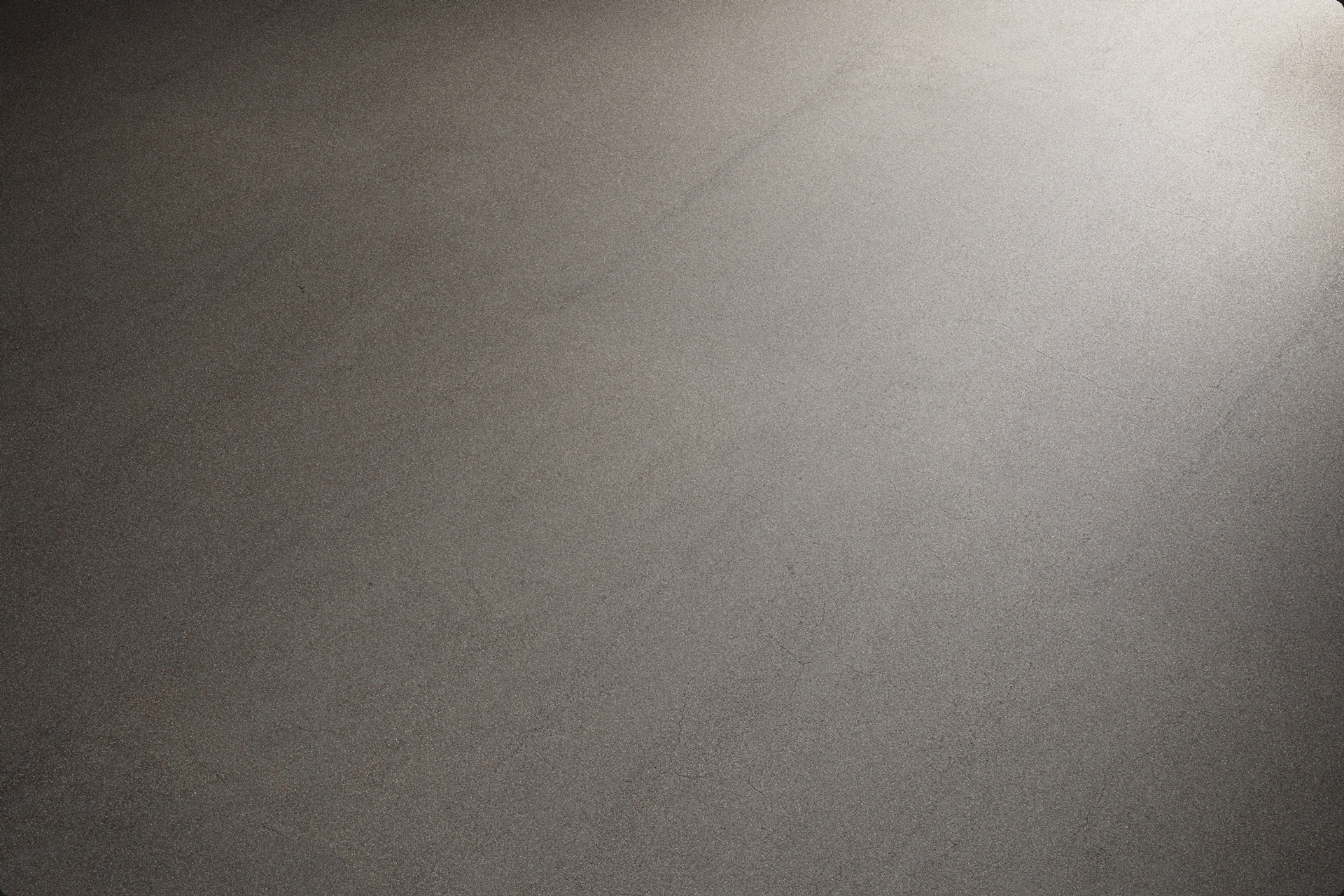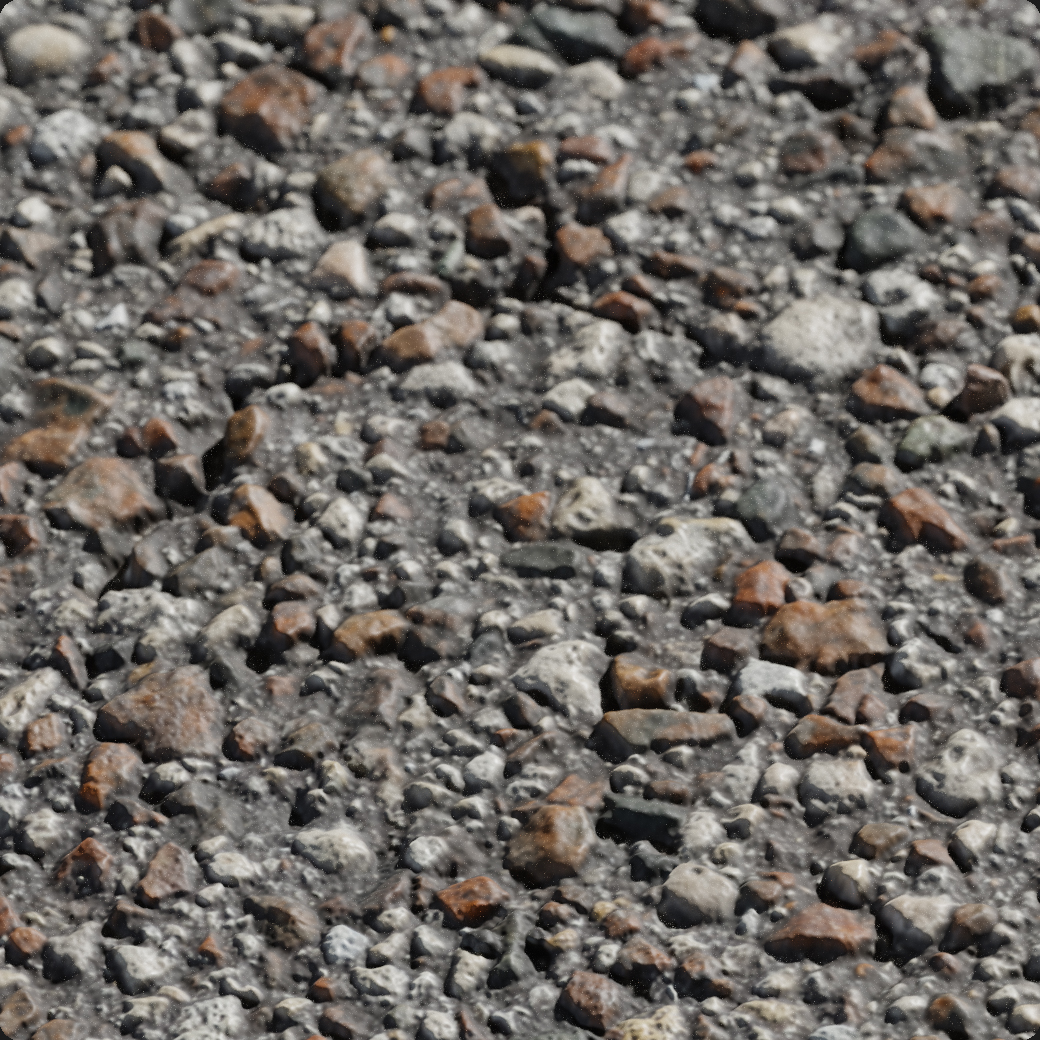 Ultra High Resolutions
And we not only have large areas, we also provide high resolutions. Our textures can be zoomed as much as you need to get detailed close-ups without losing quality.
Macro Scans
Small assets captured with high detail: Render our assets as close as you need without worrying about blurriness. The high resolutions will also contribute to wide shots with rich shaders due to the high pixel density.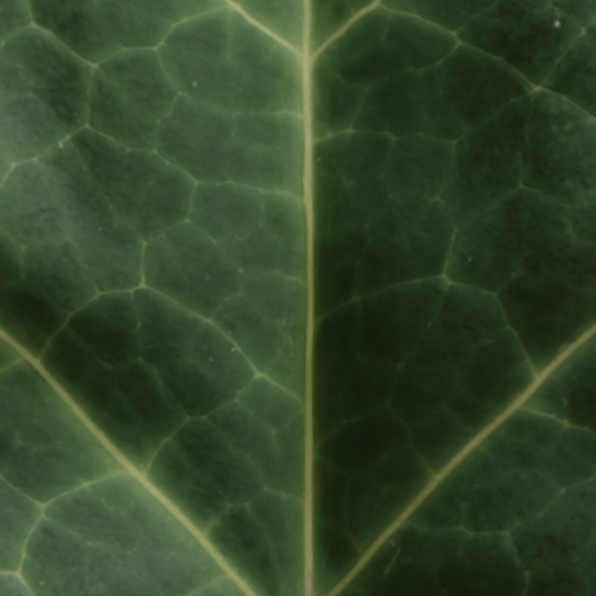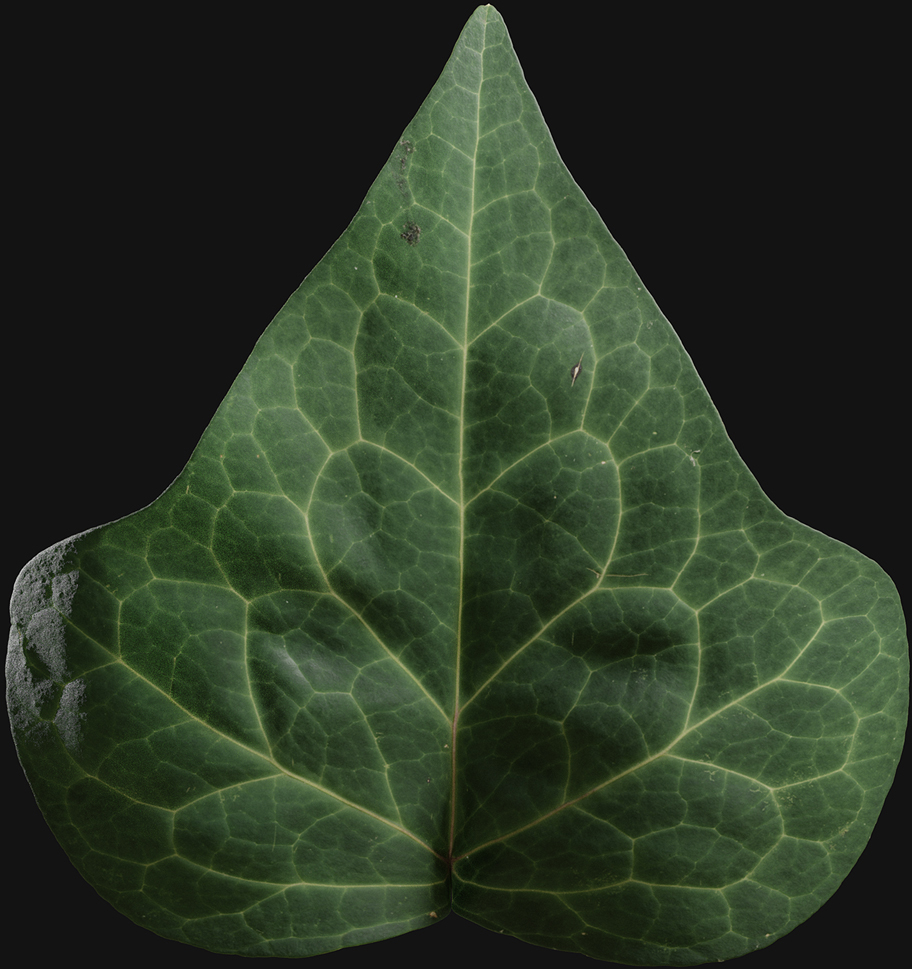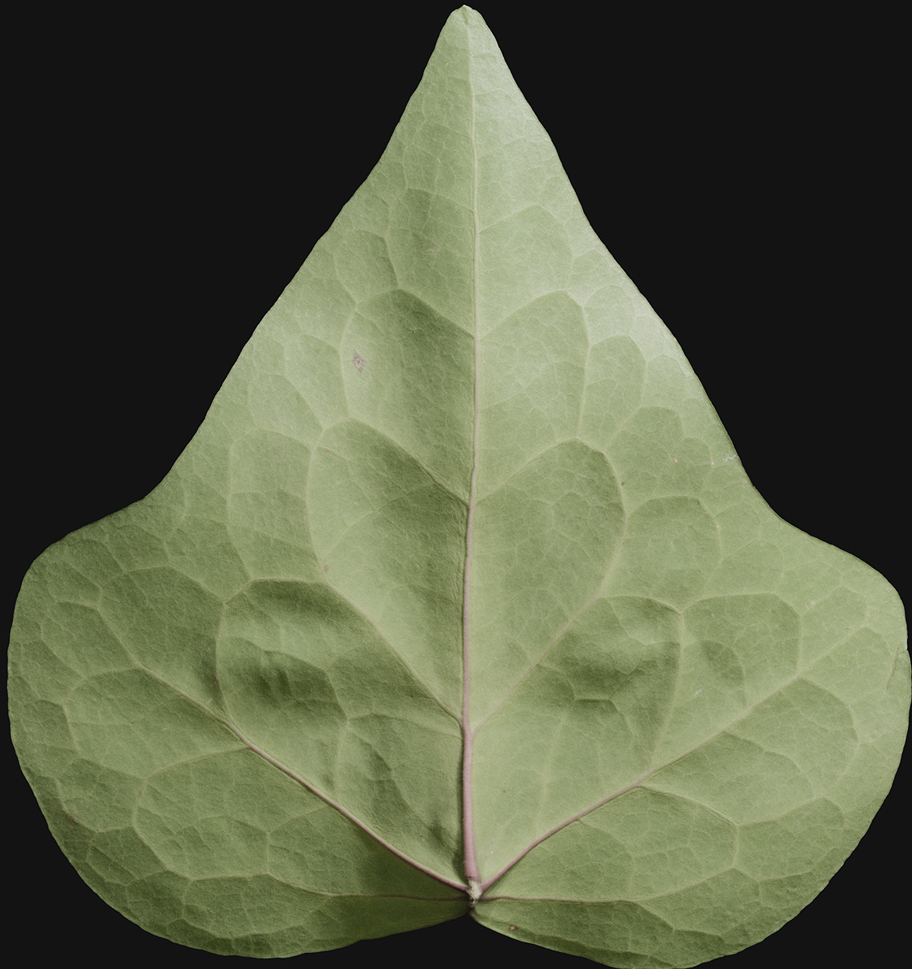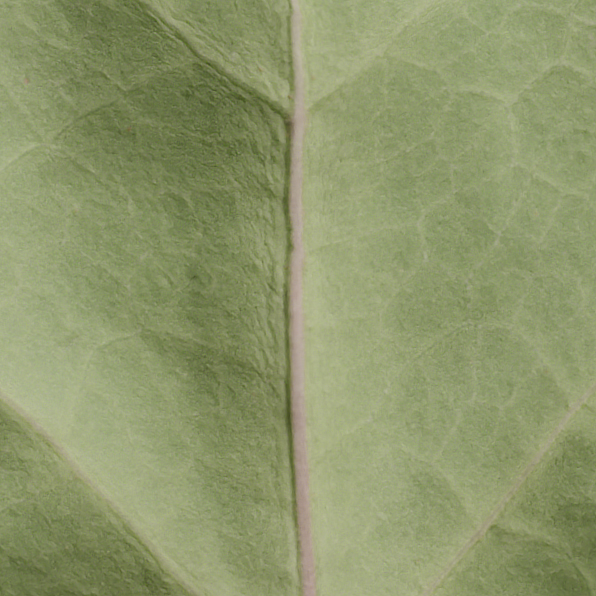 Explore library
We have it all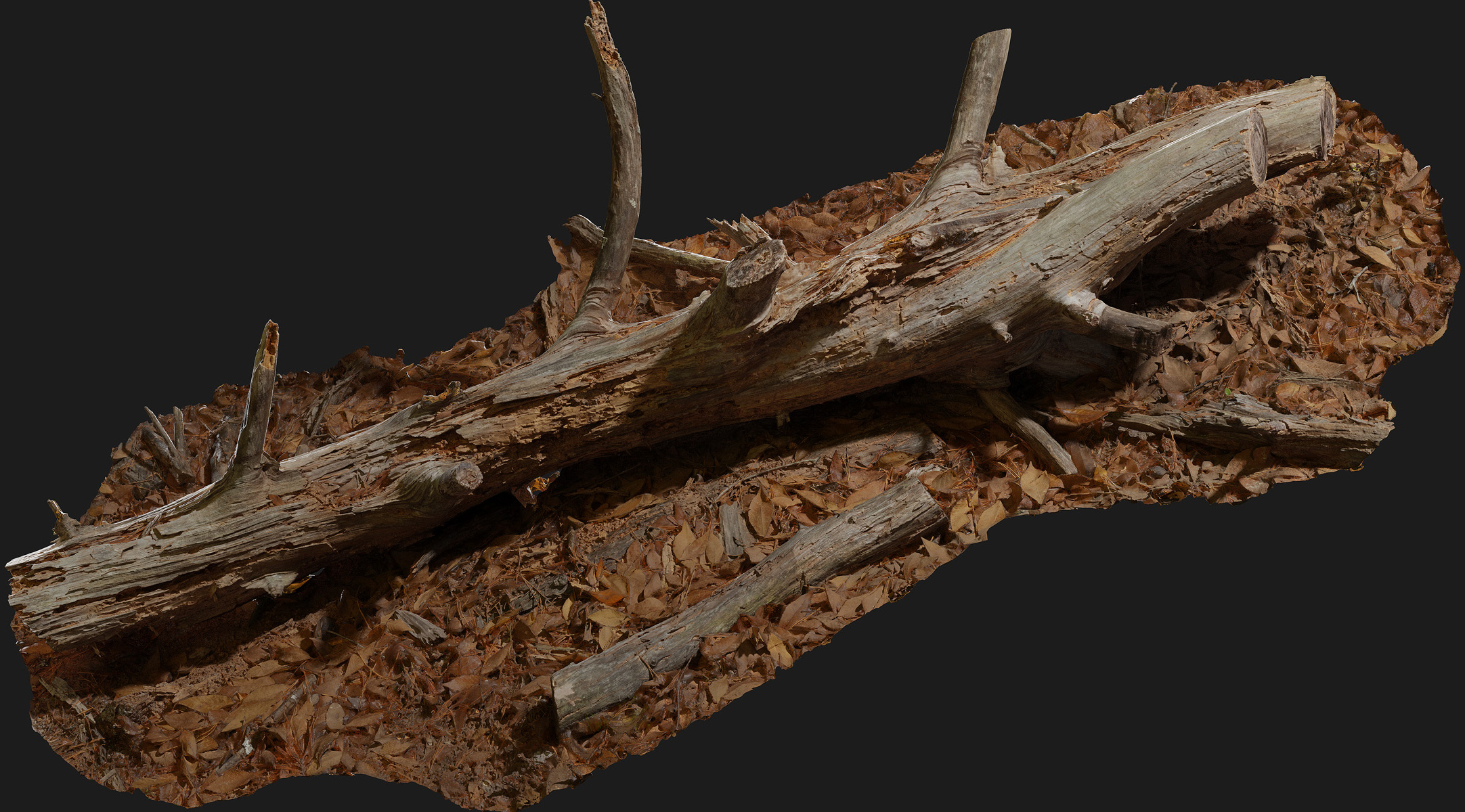 Models
We added models to our library, they have high polygon counts and high resolution texture maps, providing the high quality we always strive for.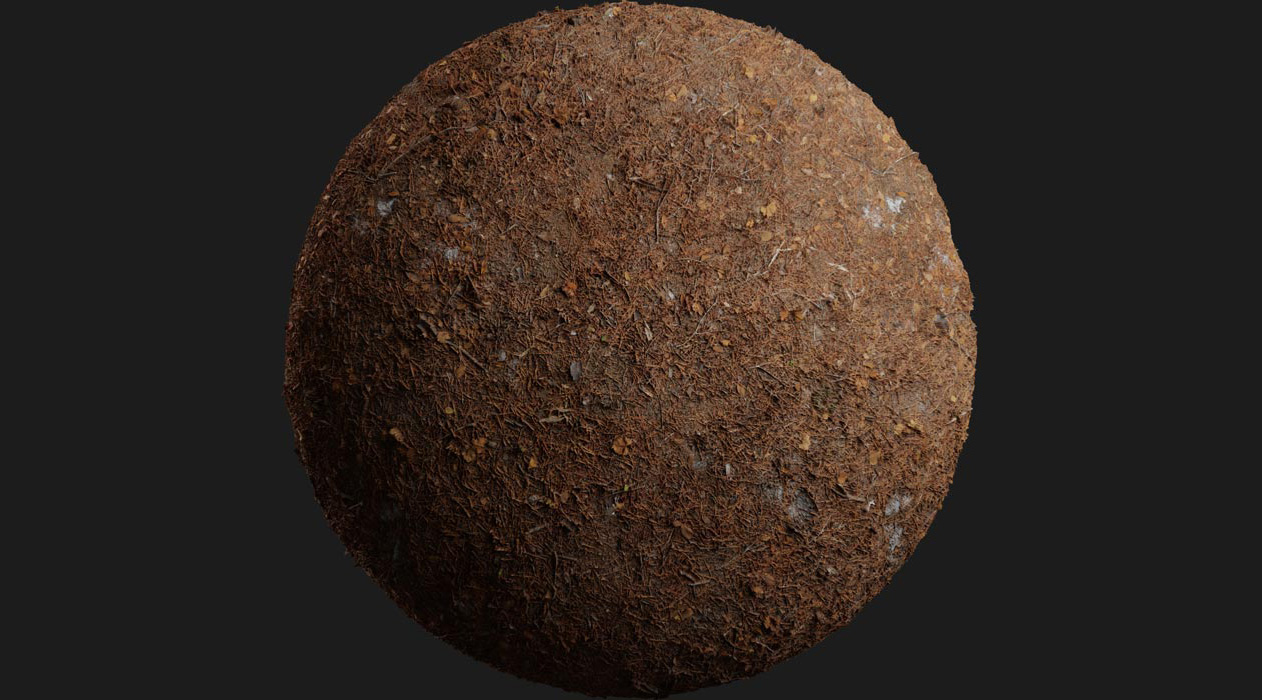 Materials
Our classic texture maps, captured at high resolutions to preserve high fidelity.
Our customers
We're always proud to mention some of the best-known studios and companies around the world that use our services.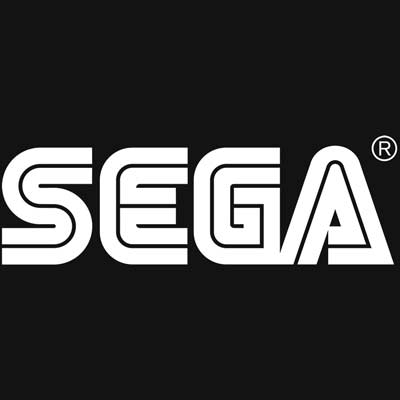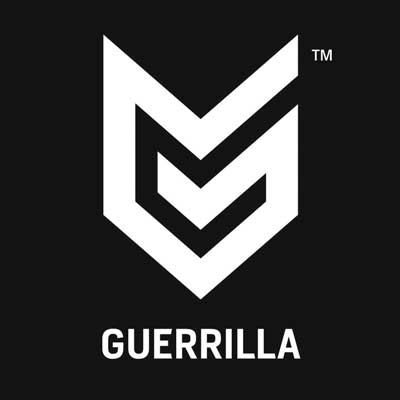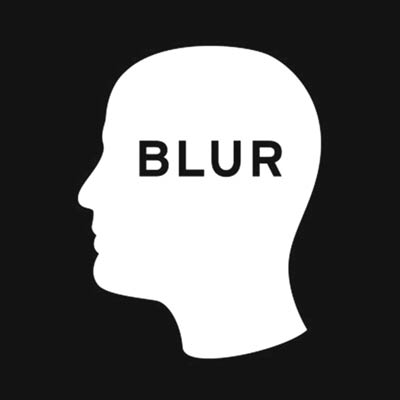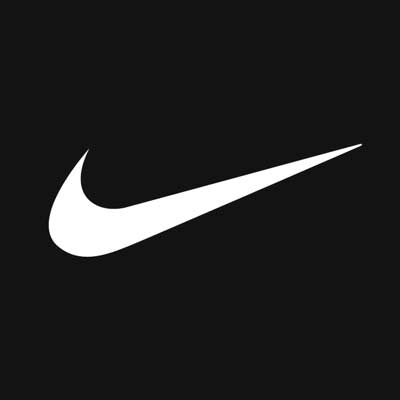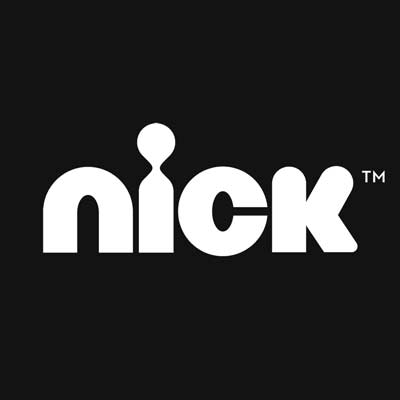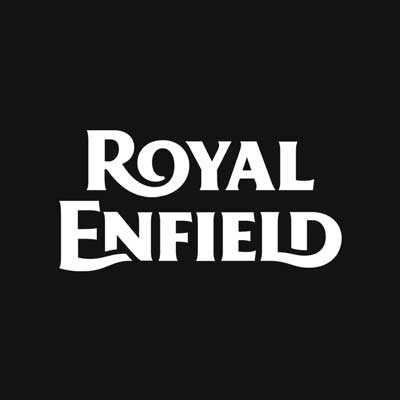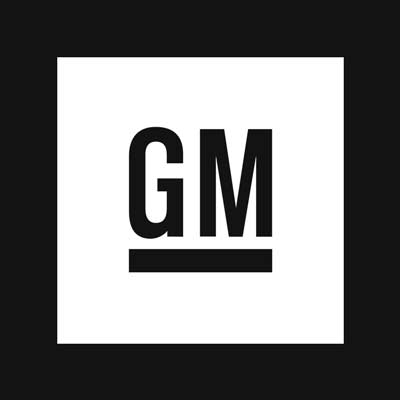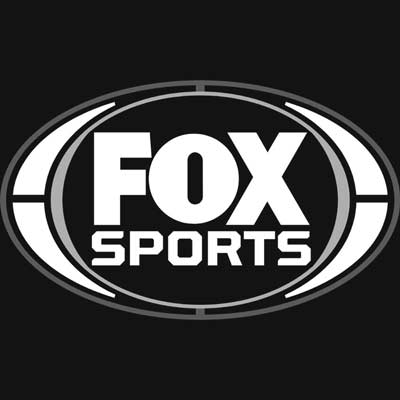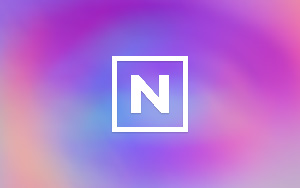 Friendly Shade Normalizer is Out Now!
Normalizer is a powerful tool for texture manipulation and conversion, available for free! Process high resolution (16K+) maps quickly and efficiently, convert normal maps to height maps and vice-versa, blend your normal maps with precision and normalize 32-bit textures into 16-bit depth. All using an artist-friendly user interface.
Get Normalizer
Subscribe to our newsletter